HOW TO THROW THE PERFECT BBQ
The sun is out and the days are long. There's no better time to kick back in the warm outdoors and talk with friends over the grill. The best thing? It's easy as pie providing you have the key elements in place.
1. KEEP IT COZY
If you're inviting friends over for a spontaneous barbecue, make sure you make your garden feels as inviting as your dining room. Nothing like a textured tablecloth with matching napkins to bring the look together. Some string lights in the tree will surely set the right mood, and always remember to place the food close to the action. Keep it fun and intimate by putting finishing touches on your dishes right at the table. A drizzle of oil or vinaigrette, fresh herbs or grated cheese and everyone will be ready to dig into those lovely BBQ dishes.
2. PREP THE GRILL MASTER STATION
It goes without saying that the BBQ master is the backbone of any barbecue. Be sure the grilling area is fully prepped with whatever they may need like vinaigrettes and BBQ sauce for drizzling over the meats and vegetables so they can focus on making every morsel delicious, and still hold court with guests on the perfect way to cook a steak.
3. TAKE AN INSPIRED TWIST ON THE CLASSIC BBQ RECIPES
To make sure your spontaneous summer party is one to remember, add a few twists to the classic BBQ recipes to keep the party inspired, conversation going and plates filled. Small additions such as swapping corn for asparagus or fennel on the grill or melting Castello Burger Blue sliced cheese to slashed steak or burger make all the difference, whilst taking no time at all! Putting lots of fresh herbs on the table will allow your guest to pick and choose and play around with different flavours – and as you serve the freshly grilled delights, they can add their favourite herbs to the dish.
4. DIPS, DIPS AND MORE DIPS!
Barbecues are all about the dips and sauces. Ketchup, mayo, Honey Djion and mustard are the staples. Add pickles, avocado, grilled red onions and jalapeños for an extra level of deliciousness.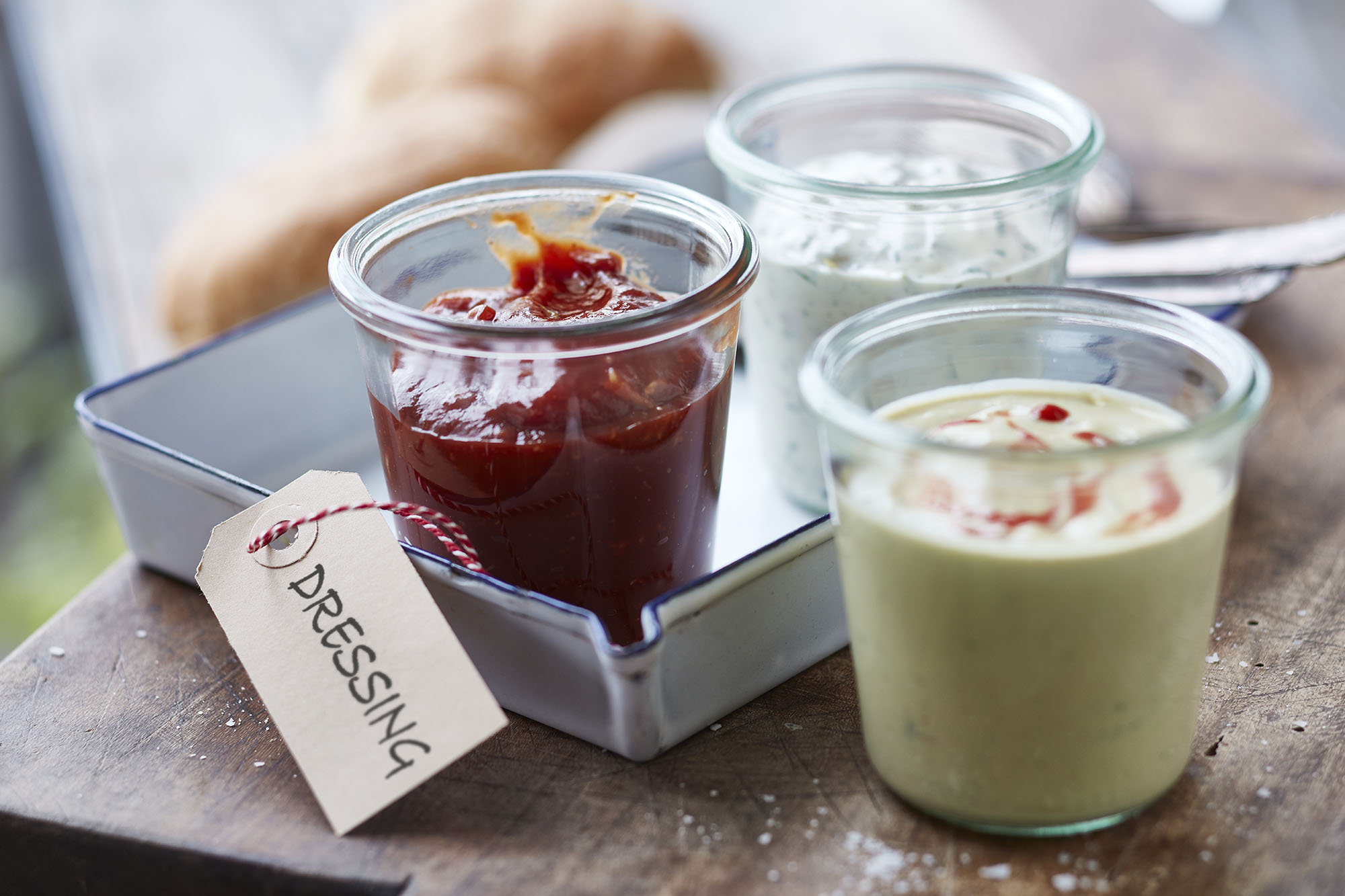 5. GET THE BBQ SIDE DISHES RIGHT
Sides make the BBQ. Luckily it doesn't require much to have it in hand. From a simple corn on the cob topped with butter or cheese through to a fresh Caesar salad, spiced baked beans, Mac'N Burger Blue Cheese, garlic bread or baked sweet potatoes loaded with chicken and TicklerTM Extra Matured Ched-dar – whatever tickles your fancy just make sure you have enough for everyone! Get inspired for your BBQ side dishes here.

6. OUT WITH THE MIXERS, IN WITH THE BOTTLES
Keep the BBQ informal, and your hands free by having an ice and mixer free drinks options. Ginger beer, wine, juices, sparkling water, prosecco and beer chilled should cover it. And of course, should cock-tails be essential to your party, go for a large punch option that you can fill and let guests help them-selves. It's also a super ice breaker to get the BBQ party started.

Are you ready to host a spontane-ous BBQ garden party? No need to stress, we have a guide on what you'll need packed away to relax when hosting right here.