The Graze
There's something heartwarming about entertaining family and friends during the winter months. The house seems warmer as your guests gather by the fire, grazing to their hearts content on this scrumptious cheeseboard.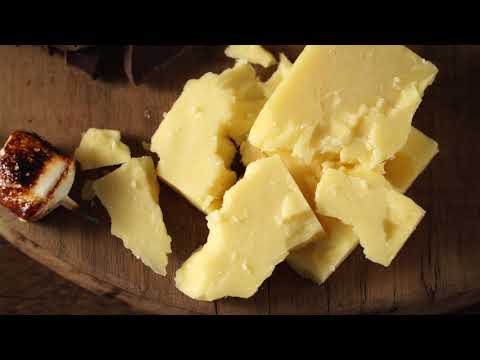 Castello® Danish Fontina
A mild, pale yellow, cow's milk cheese from Denmark. A semi-soft cheese with a creamy texture.
Castello® Double Crème White
It starts with the slim rind that yields to your knife like a layer of snowy ice resting on silken water. Beneath, thick and velvety, lies the cream of this white cheese, waiting for you. Let it melt in your mouth, hints of plain yoghurt and dark chocolate. Give in to its seductive notes, savour its mild aftertaste, and enjoy the same rich afterglow you'd get from a well-marbled steak.
Castello® Tickler Extra Mature Cheddar
This is an extra mature cheddar with a sweet, tangy taste. It is carefully matured for up to 18 months and made by expert cheese makers at the Taw Valley Creamery in Devon.
THE FRUIT/VEG
fresh or dried apricots
fresh persimmons
THE ACCOUTREMENTS
toasted marshmallows
pretzel nuggets
your favourite dark chocolate
graham crackers
pistachios
THE MOOD
Set the stage for a night of enjoyment by sharing your favourite tunes or party games. Consider lighting the path to indulgence with twinkle lights or small candles, no matter the occassion.