Festive Board Cheeseboard
Perfect for any holiday gathering. Treat your guests to a wide range of tantalizing cheeses, inspired accoutrements and complimentary drinks and cocktails.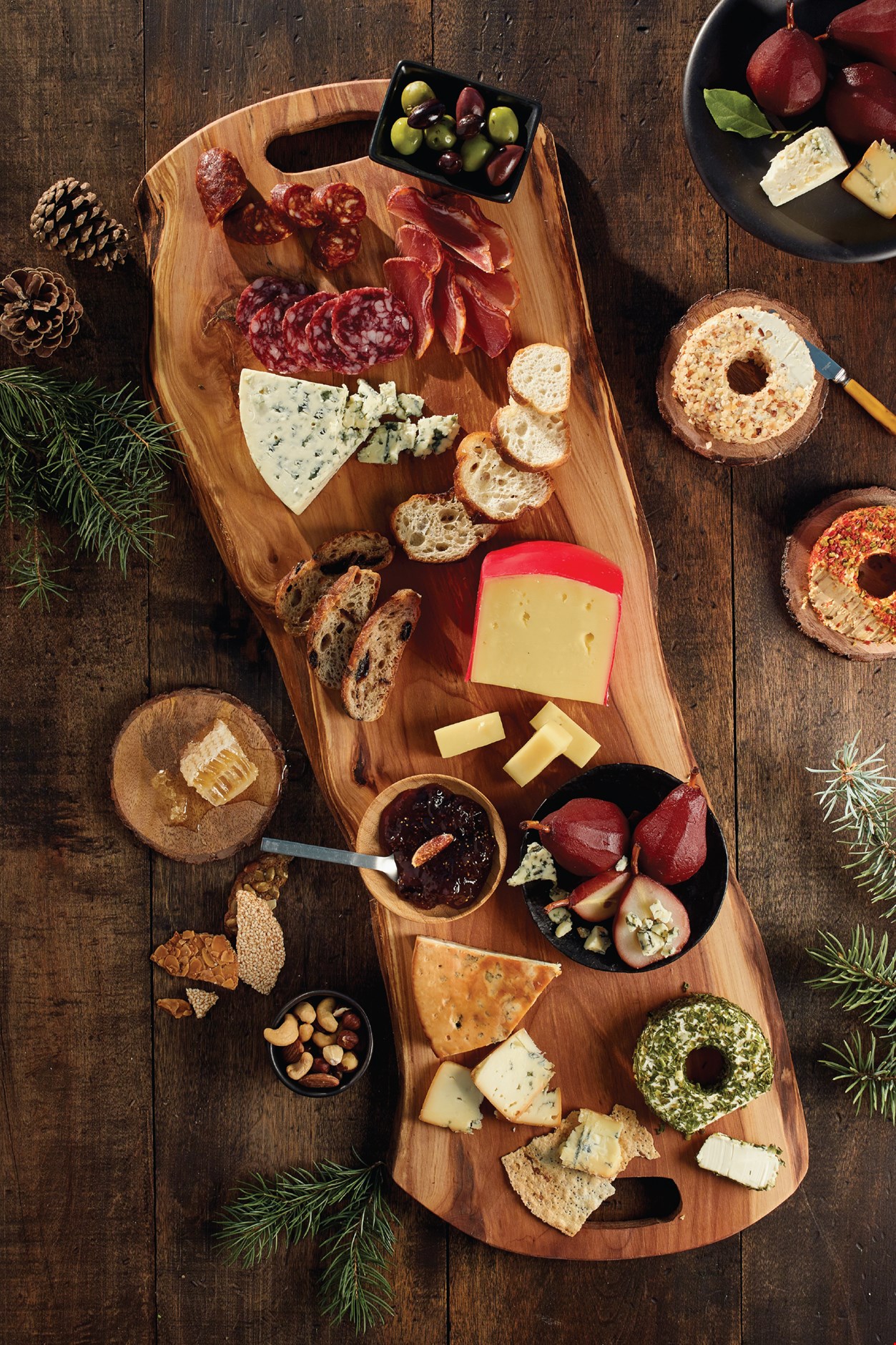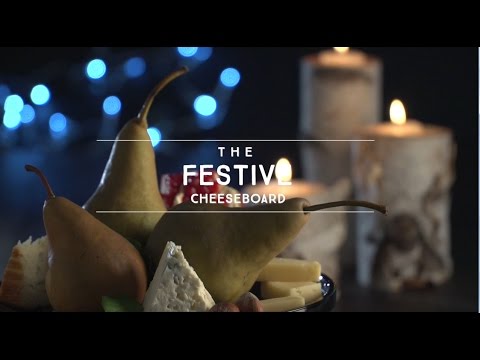 • assorted olives
• dry cured meats
• crostini
• honeycomb
• wine poached pears
• nuts and nut brittle
• fig preserves



As the host, we'd like to help you get out of the kitchen and share great moments with your holiday guests. You'll have fun creating this board, but best of all, you actually get to relax and enjoy the shared tasting experience with your family and friends.
Everyone can mingle, while nibbling and enjoying a shared tasting experience of Castello® Cheeses, complimented by inspired pairings. Our Festive Cheeseboard features flavours to suit everyone's taste, from traditional tangy favourites such as Castello® Blue, the enticing flavour of Smoked Gorgonzola to milder, creamier cheeses such as Castello® Fontina and New Castello® Decorated Cream Cheeses.
To add to the festivities, garnish your board with interesting textures and complimentary flavours such as spicy, dry cured meats, mini poached pears, sweet honeycomb and fig preserves. Decorate your surroundings with fresh picked evergreen, candles and twinkle lights ... maybe even a little mistletoe.

Castello Fontina
Castello Fontina is a mild, pale yellow, cow's milk cheese from Denmark. A semi-soft cheese with a creamy texture.

Castello Smoked Gorgonzola
Naturally double smoked with a selection of hardwoods including apple wood. Embodies the classical "Blue Bite" and piquant flavour of Blue, with the taste that is slightly more salty with a firmer texture.

Wine Poached Pears
Combine 2 cups of dry red wine, 1/2 cup granulated sugar and your choice of spices like cinnamon sticks, star anise, vanilla bean and/or whole star anise. Bring to a light simmer; add six peeled mini pears and simmer until fork tender. Remove pears from heat and boil down remaining liquid until it thickens. Pour over pears and top with Crumbled Blue Cheese.