Mellow Moments
We all deserve a mellow moment. Kick back, grab a book and prepare yourself a little casual indulgence.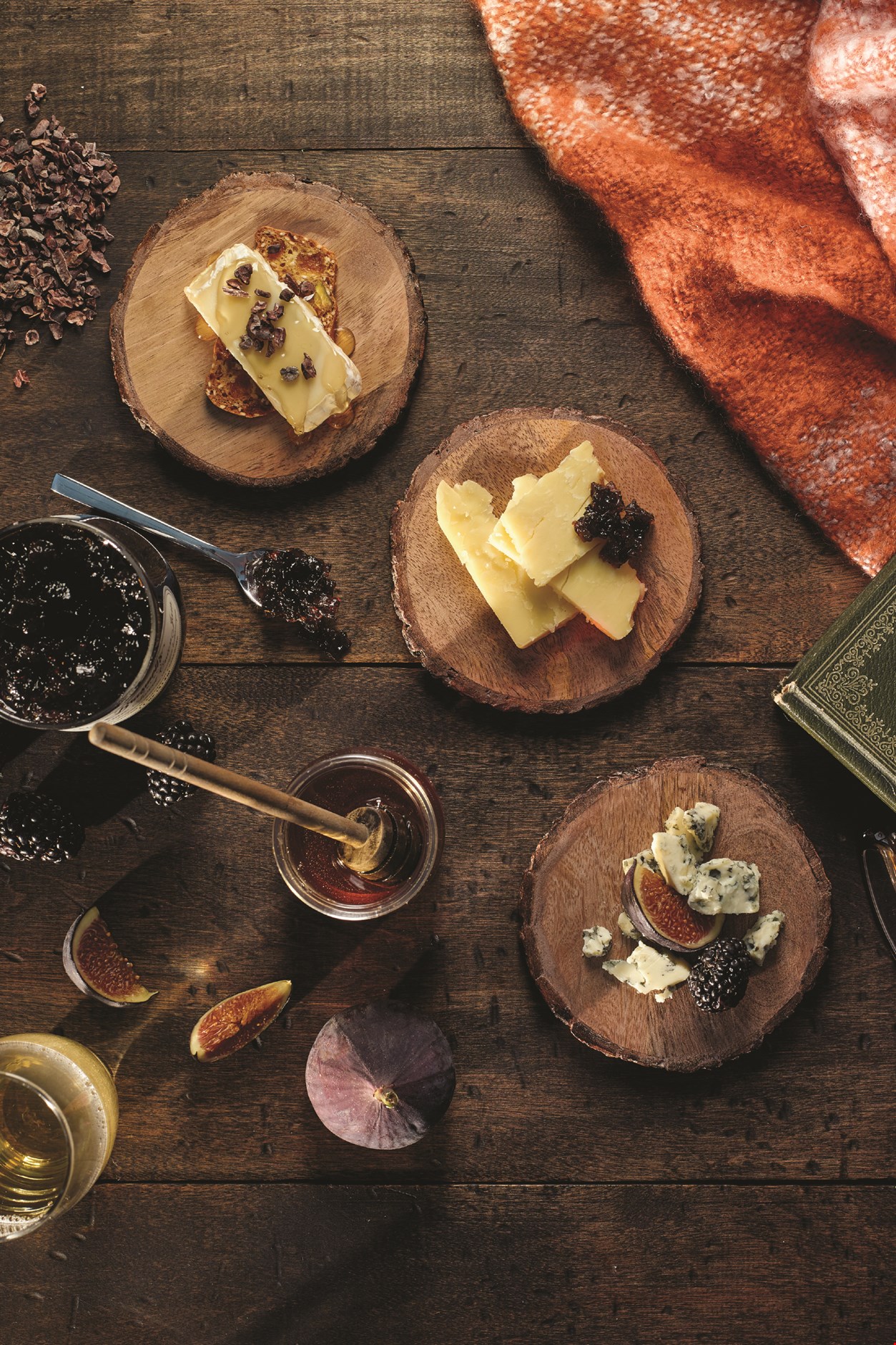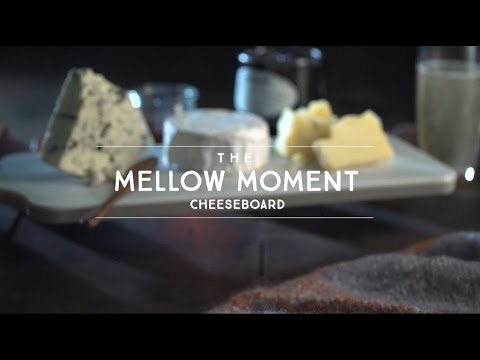 • cacao nibs, honey and a sweet cracker
• savoury jam or chutney
• honey
• figs and blackberries
• Prosecco or muscato



This board has been curated for sumptuous, self-indulging snacking, with Castello® favourites like the sweet, tangy taste of Tickler Extra Mature Cheddar, Extra Creamy Blue and the aromatic flavour of creamy Brie.
Satisfying your craving with cheese can allow your mind to relax. A spot of chutney on the Extra Mature Cheddar and garnish your Brie with cacao nibs, sweet crackers and a drizzle of honey for some surprisingly yummy pairings.
Set the scene with soft lighting, your fav' tunes, a good book and toast yourself with a glass of Prosecco or Moscato and enjoy your mellow moment!
Share the Mellow Moment. Small individual cheeseboards make a unique starter or dessert cheese course for your guests.
Castello Brie
A soft, white cheese with a mild, slightly aromatic taste. A soft, almost spreadable texture. The taste is similar to Camembert.
Castello Tickler Extra Mature Cheddar
This is an extra mature English Cheddar with a sweet, tangy taste. Carefully matured for up to 18 months giving it a crumbly texture with fine crystals.
Castello Extra Creamy Blue
Pleasantly aromatic and delightfully flavoursome. Fresh cream gives an added richness to the texture. Castello Extra Creamy Blue has a milder taste than Castello Traditional Blue.

Cacao Nibs
Cheese is the ying to chocolates' yang. Cacao nibs are cacao beans that have been roasted, separated from their husks and broken into pieces. They add a delightful chocolatey-nutty crunch to your cheeseboard.