Inspiration for Game Night
Game Night means hours of fun with good friends – its laid back vibe allows everyone to get loud, silly and competitive!
Playing good old-fashioned games with friends is surprisingly fun and takes very little planning – all you need are snacks, drinks and your favourite games.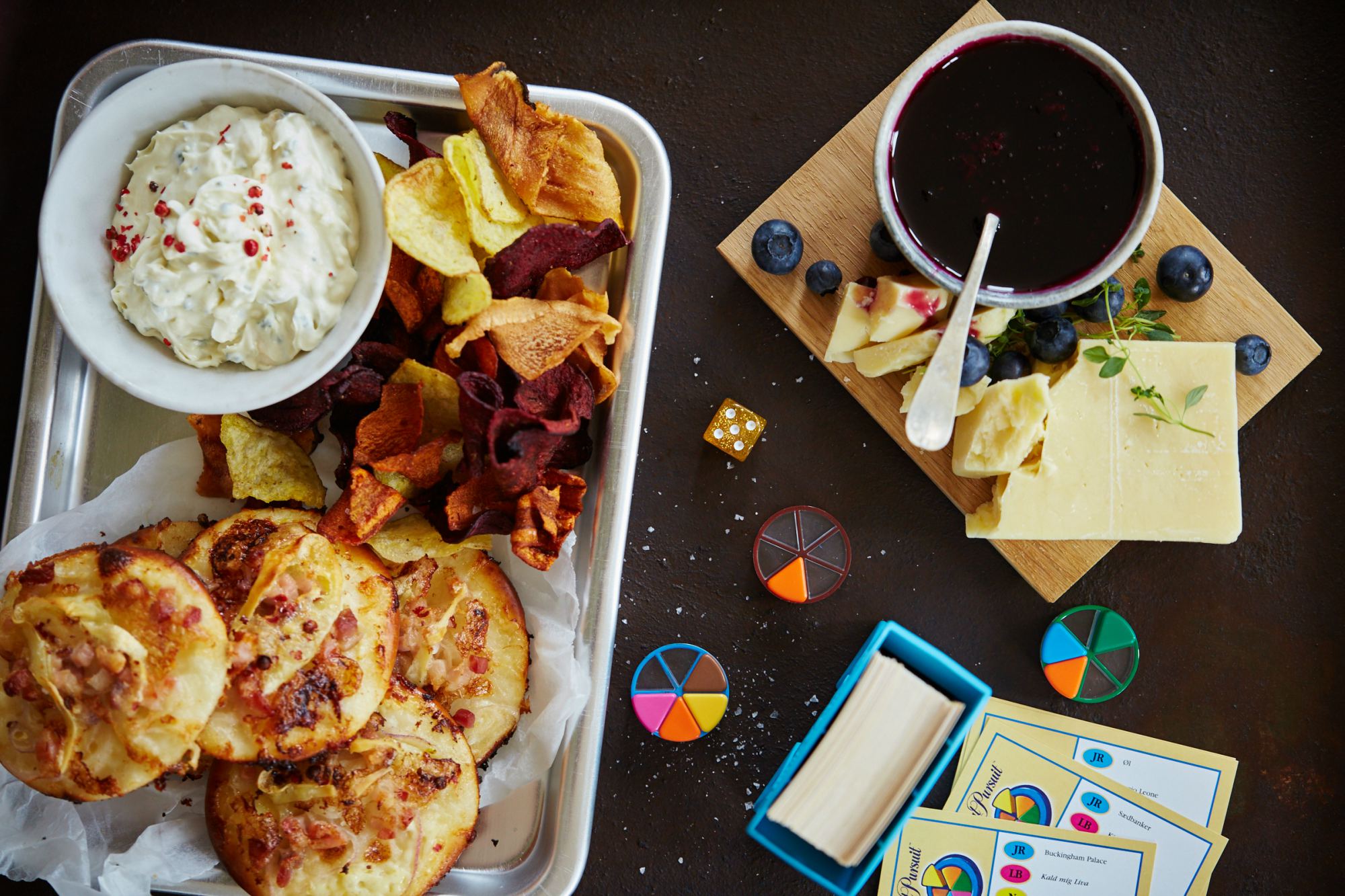 For game night success, serve small bites that guests can grab between turns. Ranging from sweet and savory, here are three great game night snacks that will spark conversation and give your guests the energy they need to compete all night long.
BLUE CHEESE DIP
You can never have too much dip! So why not go for something a little out of the ordinary? This flavourful blue cheese dip with Castello Double Crème Blue cheese is easy to make and can be made in advance. Serve with potato or root vegetable chips.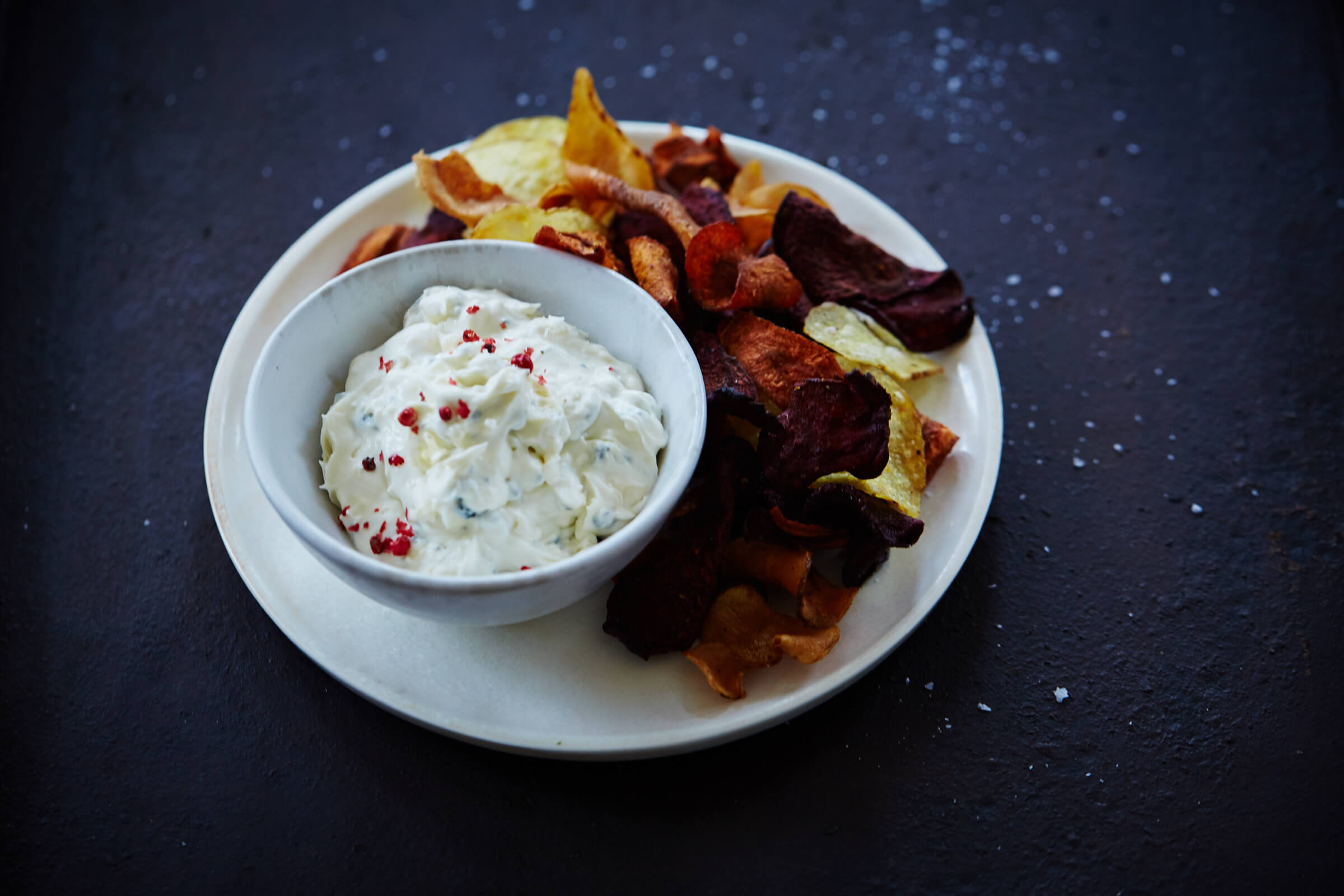 FLAMMKUCHEN
Do you like mini pizzas? Then you will certainly also enjoy these small German tarte flambée stuffed with bacon, onion and Castello Double Crème White cheese. You don't want food to interrupt the flow of the game and these portion-sized tarts are perfect to eat with one hand.
BLUEBERRY SYRUP & CHEDDAR
Who doesn't enjoy a bit of sweet-ness after some savory snacks? This delicious blueberry syrup with a lit-tle lemon thyme is a delicious match with the rich and slightly crystalized Castello TicklerTM Extra Mature Cheddar.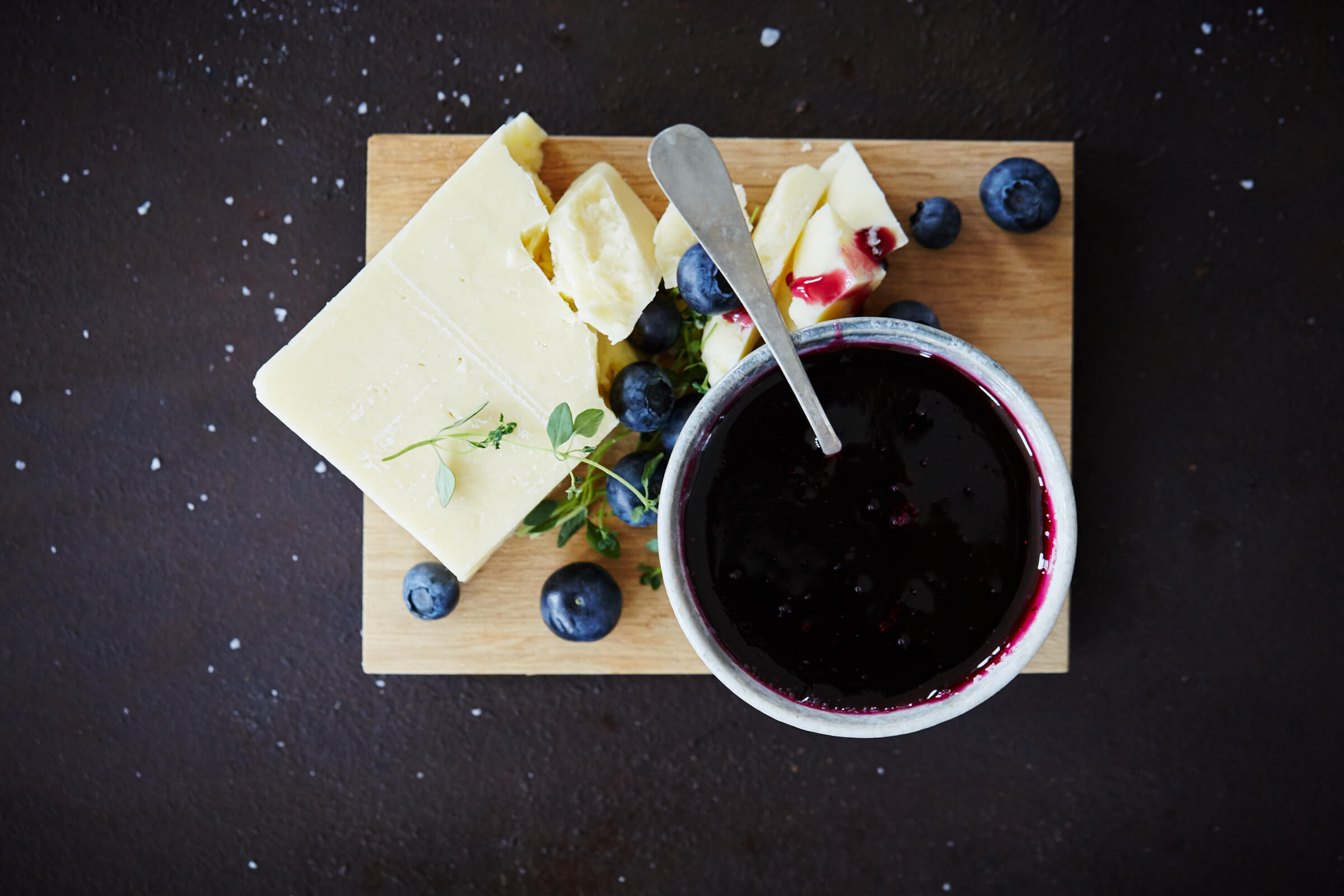 What to drink for Game Night
You don't want to be stuck on bartender duty but still don't want to leave your guests thirsty. A great solution is to whip up a batch of your favorite cocktails and serve them in pitchers.
If you want to explore suggestions on how to find the perfect cocktail for your cheesy snacks, check out our complete guide here.