Castello was founded in 1893 by master cheesemaker Rasmus Tholstrup. By nature, he was a restless explorer and never content with the ordinary, especially when it came to setting new standards in cheesemaking. His son shared his passion and in 1944 created a first-of-its-kind brie with a thin, delicate rind and a subtle creamy flavor: Castello® Extra Creamy Brie was born.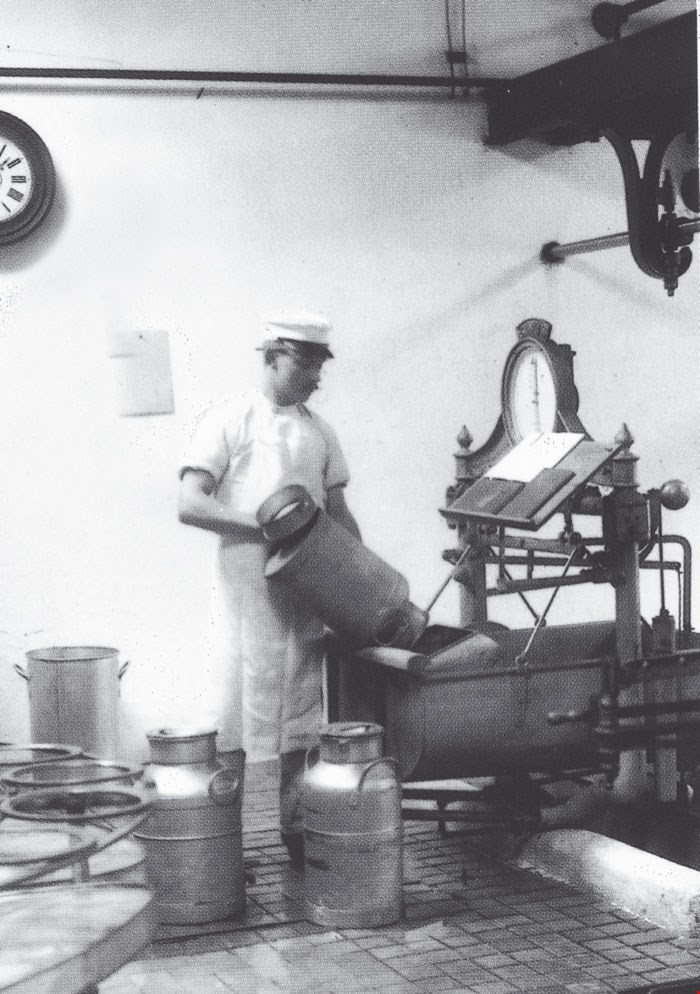 Staying true to its founders' pioneering spirit, Castello cheeses are still crafted using both the best of traditional techniques and the relentless pursuit of discovery. Our artisan cheesemakers are not afraid to experiment until they've perfected a recipe with a unique twist and delightful new flavor, adding to the distinctiveness of the Castello portfolio.
Today, you will find Castello cheeses in a variety of categories, each with intriguing flavors and unusual shapes. Each cheese has its own story to tell while offering an exceptional taste experience. So, whether you're seeking a crumbly and nutty bite of cheddar or a creamy, yet sharp piece of blue cheese – you'll always find the perfect Castello cheese to delight in. Enjoy!