HYGGE AT HOME WITH HAVARTI
/ h(y)oogə, hoogə/
a defining characteristic of Danish culture that acknowledges a feeling or moment of coziness and comfort - whether alone or with others; at home or out - that brings a feeling of contentment and well-being
This winter, hygge is perhaps needed more than ever. We're happy to share with you our Hygge at Home Handbook, a guide for achieving your happiest self from the comfort of home. Download the handbook for tips to embrace the Danish concept of hygge, ideas on putting together a distinctly Danish Castello Havarti cheeseboard and recipe suggestions to keep you cozy. We hope they bring you happiness this winter.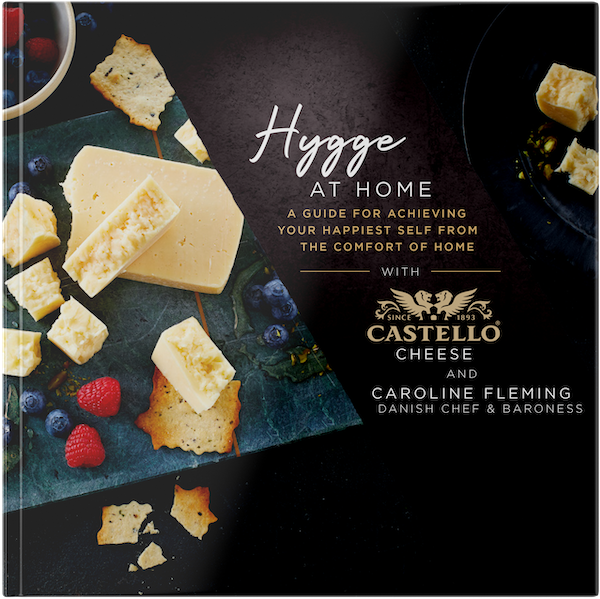 Hygge Recipes by Caroline Flemming
DISTINCTLY DANISH HAVARTI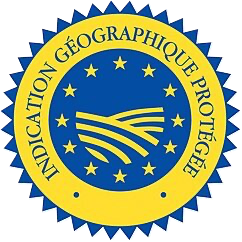 Castello Havarti is authentically produced in Denmark using traditional cheese-making methods dating back more than 130 years. The result is a lusciously smooth, creamy and mild cheese with a meltability and multi-faceted taste experience that is second to none. As a result of Castello Havarti's authentic Danish heritage and premium taste, the cheese was granted the European Union's Protected Geographical Indication (PGI) status in October 2019, a distinguishing mark of quality and authenticity.
Castello Havarti is available in eight varieties to suit all taste preferences, including Creamy Havarti Cheese, Aged Havarti Cheese, Dill Havarti Cheese and more.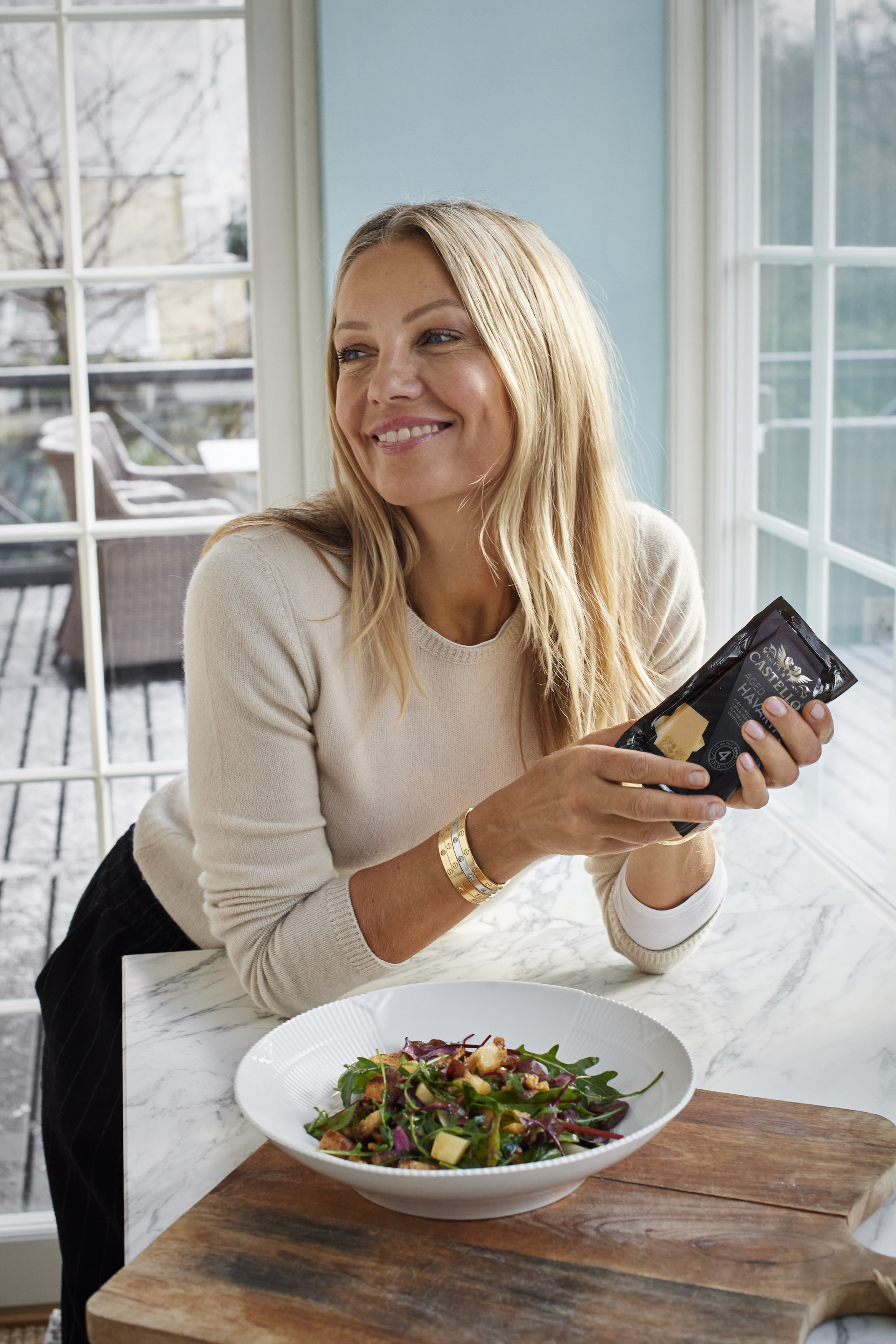 ABOUT CAROLINE FLEMING
Caroline Fleming is a Danish Baroness, entrepreneur, chef, model and television personality known for her role in Ladies of London and serving as the host of Denmark's Next Top Model. A phenomenal and passionate cook, she has published two best-selling Danish cookbooks and wrote her first English cookbook, "Cook Yourself Happy: The Danish Way."