Inspiration for GIRLS NIGHT IN
Invite your favorite girlfriends over for a Girls Night In and spend some quality time together over delicious snacks.
Socializing over delicious food is a great way to spend some quality time with your best girlfriends. And no need to overcomplicate Girls Night In - keep things casual and relaxed to avoid spending too much time in the kitchen.
Here's a menu that's perfect for a night in with the girls! A tapas-style cheese board is a great conversation-starter and something that you can keep snacking on for hours. And with vibrant colors, great taste and different textures there's something for everyone.
AVOCADO BRUSCHETTA
Crisp rye bread with smooth Castello Double Crème White cheese and a layer of avocado make a perfect trio.
RASPBERRY DAIQUIRI MARMALADE
Every girls night in needs a little pink! Raspberries, rum, lime and a little sugar makes a delicious and festive accompaniment to the bold Castello Extra Mature Cheddar cheese.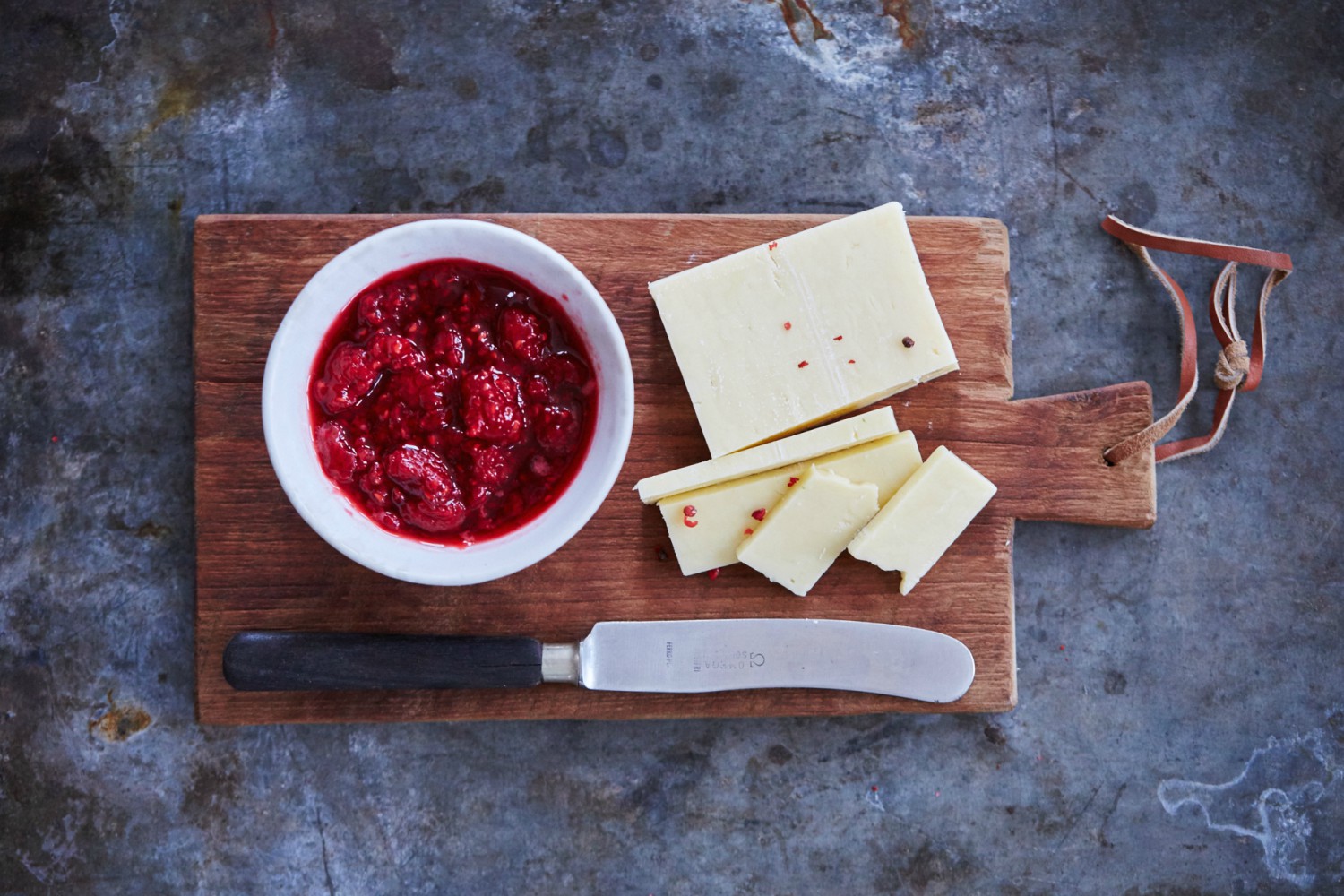 WALNUTS IN HONEY
Simplicity reigns in this delicious marriage between Castello Double Crème Blue cheese and walnuts in honey. The walnuts have a bit of bitterness and acidity that goes great with the rich and creamy blue cheese.
Perfect the evening with delicious cocktails! Check out our cheese and cocktail pairing guide.