CASTELLO CURIOUSLY CRUNCHY HAVARTI
ABOUT
Something happens when you age this mild, slightly tangy Danish Havarti. Its softness thickens, becomes slightly crumbly yet still creamy. Flavours gather like handfuls of crushed almonds and hazelnuts, sweet with a sharp finish. And salt crystals form, giving the cheese a curious crunch.
Take a bite: crunchy, hints of ham and caramelized onions, subtly satisfying.
Matured for 12 months in Denmark, to a traditional recipe dating back to 1952.
PAIRINGS & USAGE
Enjoy Castello Curiously Crunchy Havarti together with thin slices of prosciutto and a drizzle of honey.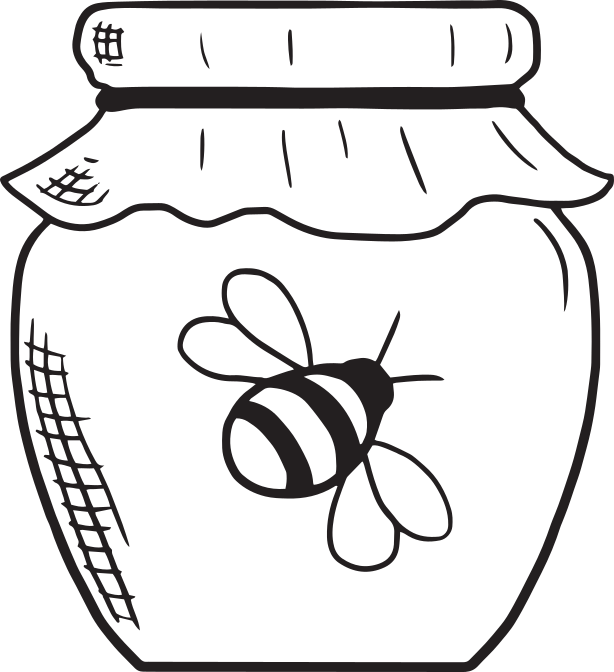 Looking for a new dish with havarti that you'll love? Castello Find Your Flavour analyzes your taste preferences to provide a recipe just for you. Give it a try below and discover something new!