GET THE DOUGH DOWN!
Beet, cauliflower and carrot crust pizzas make rich and crisp bases for homemade pizzas. Top with your favorite winter toppings for new and delicious flavor profiles.
A good pizza should showcase the greatness of the season and as winter approaches it's time to put beets, cauliflower and carrots to creative use and experiment with new pizza flavors.
CARROT PIZZA WITH PORTOBELLO MUSHROOMS AND CHORIZO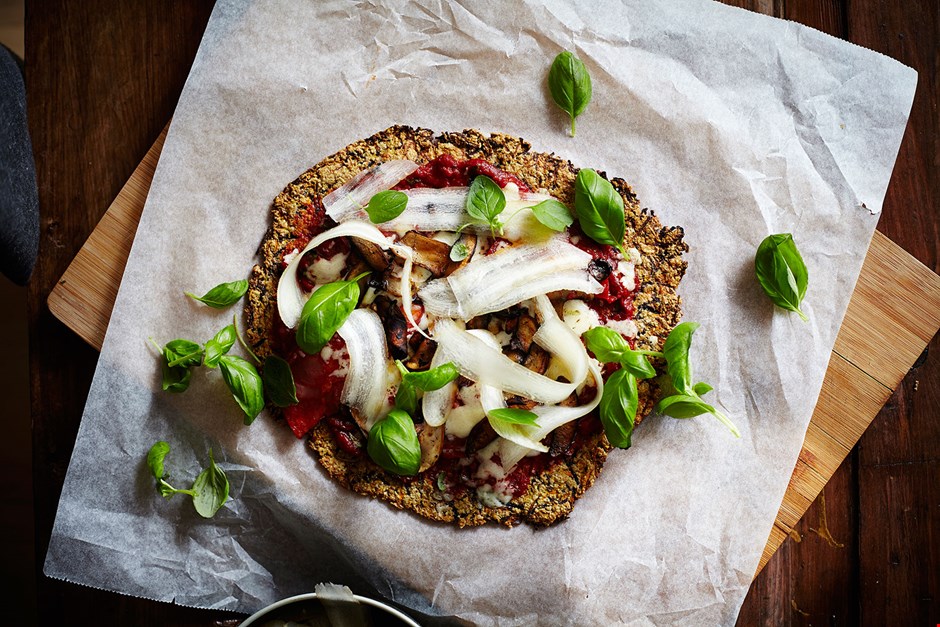 The carrot crust pizza is a must try for all pizza lovers. The result is light and crispy and matches perfectly the divine trio of Portobello mushrooms, spicy chorizo and rich Aged Havarti.
BEETROOT PIZZA WITH PEAR, DANABLU AND CRISPY CURLY KALE
This inventive beet crust pizza incorporates all the best tastes of winter and is definitely a new favorite of mine. Top it with the sharp and piquant Danablu, sweet pear, almonds and crispy kale and you are in for a treat!
CAULIFLOWER PIZZA WITH CREAMY WHITE, BEETROOT AND WALNUTS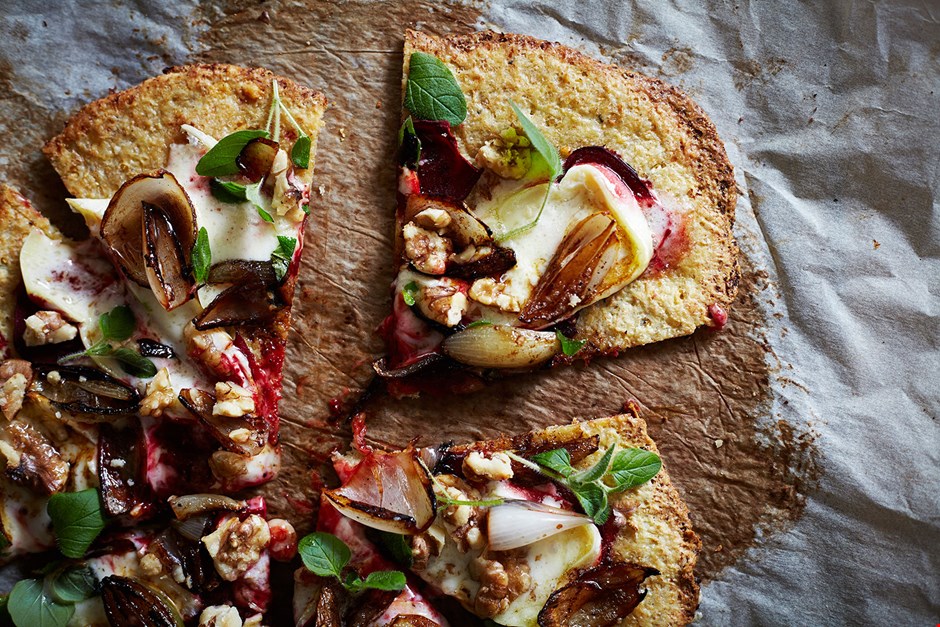 As visually appealing as it is delicious the Cauliflower and Havarti crust make a crisp and rich texture base for a beet topping with slices of the mild Creamy White. Top it with walnuts and a drizzle of honey to complete the experience.
GET CREATIVE AND HAVE FUN COMBINING YOUR FAVORITE PIZZA TOPPINGS!